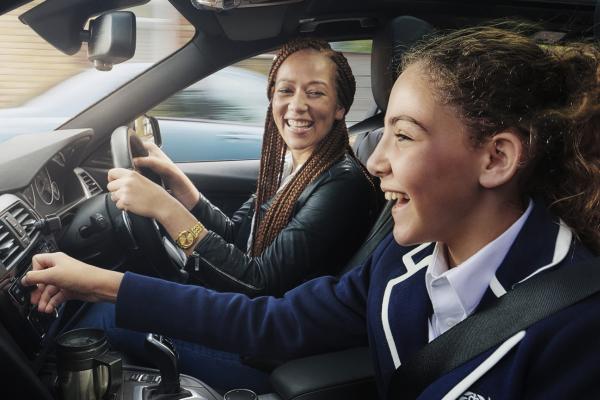 What is Radioplayer?
Radioplayer is a non-profit partnership between the BBC and commercial radio. Our aim is to keep radio listening simple, particularly on things which are connected to the internet, like computers, smartphones, and tablets.

Can I listen to Radioplayer from outside the UK?

This depends entirely on the station you've chosen, and is outside Radioplayer's control. Some stations will allow it, and some will not.

I can add to 'My Stations', but they disappear when I change stations.

Your 'My Stations' favourites are stored in your computer on a 'cookie'. Your internet browser may be set to block these. In Internet Explorer, click 'Tools', 'Internet Options', and select the 'Privacy' tab. If it's set to 'Block Cookies', try changing the settings.

I'm having problems with the Radioplayer app

We've found often the best way to fix issues like these is try these three steps...

Remove the Radioplayer app from your device in the same way you uninstall other apps.

Turn your device off, then on again. Doing this, allows your device to clean up any leftover files that might've been left behind when you uninstalled the app.

Now grab yourself a fresh copy of our latest app version.

Who should I contact about a technical issue (e.g. audio problems, station won't play, something broken)?

The radio streams linked to by Radioplayer are entirely under the control of the radio stations themselves. If you have a technical issue with their audio, images or text etc, you should contact them directly.

Who should I contact about a content issue (e.g. something I've heard on the radio)?

If you have a question about something you've heard on the radio, or if you want to contribute to a show, or find out when a certain presenter or programme is next on air, you should contact the radio station directly. Their contact details can usually be found on their website.