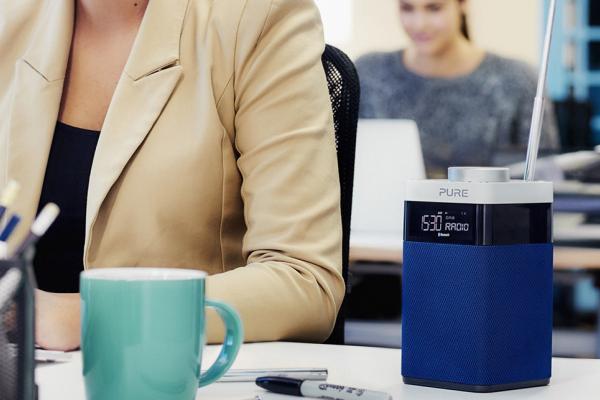 How do we join Radioplayer?
We'd love to welcome you into the Radioplayer family. To join, we'll ask you for some basic details and you'll be able to login to our tools and systems, read the documentation, build a Radioplayer popup player and create your station profile. When you're ready to go live on the platform, let us know and we'll do the rest.
How much does Radioplayer cost?
Radioplayer accounts are priced per annum, and our lowest fee band starts at £109pa + VAT. For that, we'll give you the best web player in the world, to use on your site. It's the player of choice for hundreds of broadcasters across the UK and Europe. And we'll show-case your station in our brilliant mobile and tablet apps.
What is it and how does it work?
When you join Radioplayer, your station instantly benefits in several practical ways (see below). But you're also investing in the future of radio. We're a non-profit, backed by broadcasters just like you, and we invest every penny into keeping Radio popular and simple.